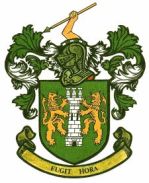 The O'Shaughnessy Society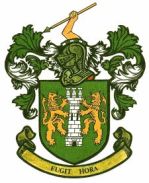 Welcome to the homepage of the O'Shaughnessy Society
Download our November 2017 newsletter for membership and 2018 Rally information
The Society is open to all related to this ancient Irish sept by birth, marriage or interest. The Society is registered with Finte na hÉireann - the Clans of Ireland - and meets bi-annually in Ireland.
For more information, please contact Society Secretary Julie Battle O'Shaughnessy
Please send annual dues and 2018 Rally deposits to Des O'Shaughnessy, Honorary Treasurer, 20b, Old Cavehill Road, Belfast, Northern Ireland BT15 5GT. Des is also available by email at dkos@btinternet.com.
Join now! Our next rally in Ireland will be May 17-20, 2018 in Gort, Co. Galway.
Please also visit:
<![if !supportLists]>· <![endif]>The O'Shaughnessy Society and O'Shaughnessy Gathering on Facebook
<![if !supportLists]>· <![endif]>The Clans of Ireland at www.clansofireland.ie
Download a short history of William O'Shaughnessy, Field Marshall of France
Download our November 2015 newsletter