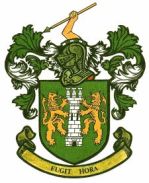 The O'Shaughnessy Society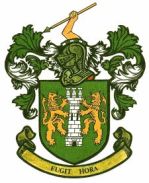 Welcome to the homepage of the O'Shaughnessy Society
Our 2022 Rally was a great success. We hope to have an on-line meeting in May 2023.
Please plan to attend our next gathering at the Lady Gregory Hotel in Gort, County Galway, 16 thru 19 May 2024. A block of rooms will be reserved in early 2024. Please contact reception@ladygregoryhotel.ie to reserve a room at that time.
DunGuaire Castle has re-opened for banquets! We are planning for Friday evening 17 May 2024.
Our Saturday excursion is yet to be planned.
Download our latest newsletter for membership and Rally information
The Society is open to all related to this ancient Irish sept by birth, marriage or interest. The Society is registered with Finte na hÉireann - the Clans of Ireland - and meets bi-annually in Ireland.
For more information, please contact Society Secretary Sarah Shaughnessy
We will have 2022 Rally deposit and dues information posted shortly.
Please also visit:
<![if !supportLists]>· <![endif]>The O'Shaughnessy Society and O'Shaughnessy Gathering on Facebook
<![if !supportLists]>· <![endif]>The Clans of Ireland at www.clansofireland.ie
Download a short history of William O'Shaughnessy, Field Marshall of France.